Five Work Welding Accidents: The Importance of Safety!
According to the US Bureau of Labor Statistics, welding poses unique risks to over 500,000 workers in the field of both welding and cutting, which are usually paired together when compiling statistics due to being so closely related.

These risks include explosions, falls, crushing, electrocutions, asphyxiations, as well as falls. 


Fatal injuries occur for more than 4 out of every 1,000 workers throughout their careers. Because they are so common, OSHA is working hard to help reduce the number of injuries and fatal accidents, and this is considered a high priority. The following 5 true stories should go to show why safety is so important when welding. 

Total Loss of a Mechanics Shop After a Welding Fire!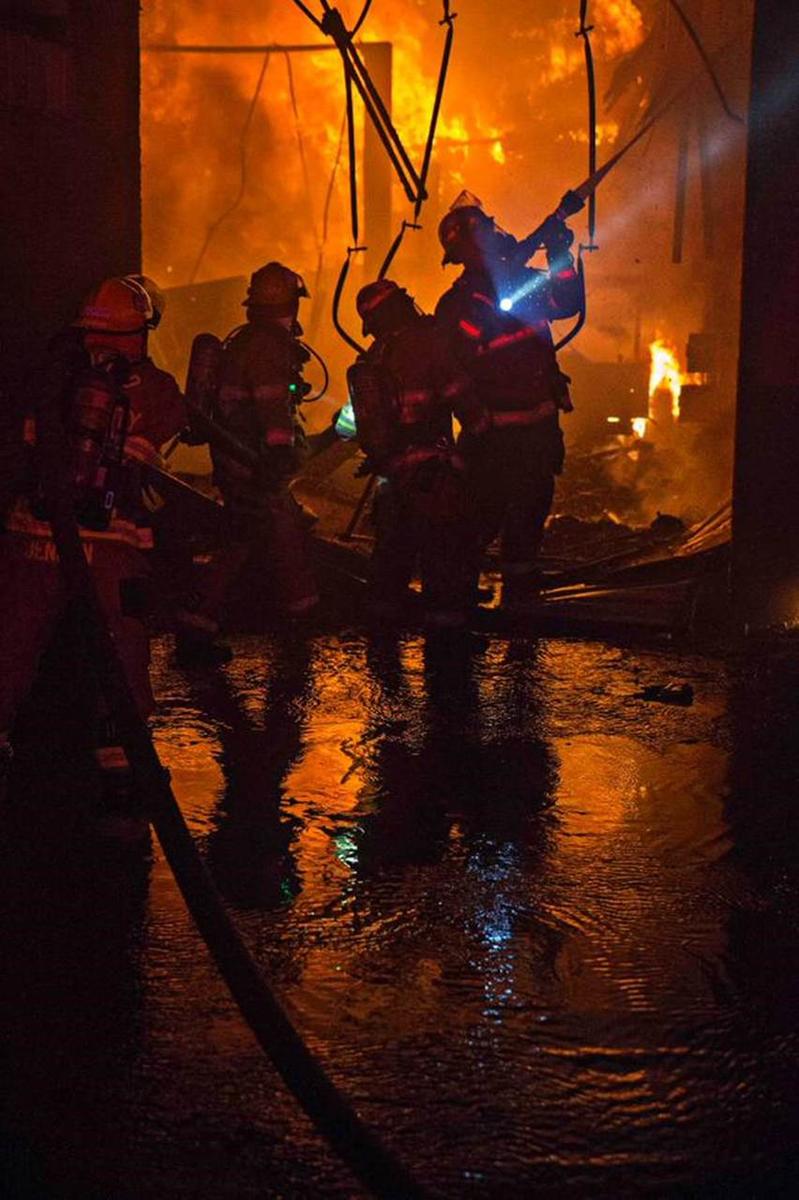 Murray Mechanic
In Murray, Utah a mechanic shop caught fire after a welder had burned himself accidentally. He was rushed to an area hospital where he was treated for both smoke inhalation and second-degree burns.
The two-alarm fire had fire crews responding from neighboring cities as well, but the mechanic shop was still ruled a total loss after just an hour ablaze.
Even the next day, a fuel tank was still on fire inside the shop and the fire department had to monitor the scene to keep it from starting up again. The accidental fire had even impacted the businesses on both sides of the originating building, with one of them suffering a collapsed ceiling.
Man Survives Not One but Two Welding Fires!
Brad Livingston
Brad Livingston and his work partner, Tracy, were tasked with welding two drip tanks that day. Shortcuts were made to save time, not checking the levels of the product inside the tank and not flushing them and filling them with water to make welding the pinhole leaks in them safe.
While Tracy was welding, the first one exploded, killing Tracy and sending Brad into the air landing on the second tank which then exploded as well. Strangers nearby helped him and he went through a long process of healing even with a dark 5% chance to survive.

He went back to work a few years later as a dispatcher but eventually found his calling as a safety speaker, teaching other welders about the importance of safety in the workplace.

Odessa Man Dies in Machine Shop Explosion!
Justin Heronema
The nephew of Mike Lackey, owner of Lackey Machine, suffered a fatal accident at the shop. His name was Justin Heronema and he was welding a diesel tank when it exploded. It left him unconscious, but he passed not long after being transported to an area hospital.
It is believed that it was the fumes that exploded after being sparked from the welder. While many fuel tanks had been welded in Lackey's shop, after his nephew's accident, he made the decision to never weld another one.
Heronema had worked there since he was 6 and knew the ropes when it came to welding, but it is still important to take every safety precaution to avoid work welding accidents.

Unsafe Welding Leads to Fatal Welding Accident!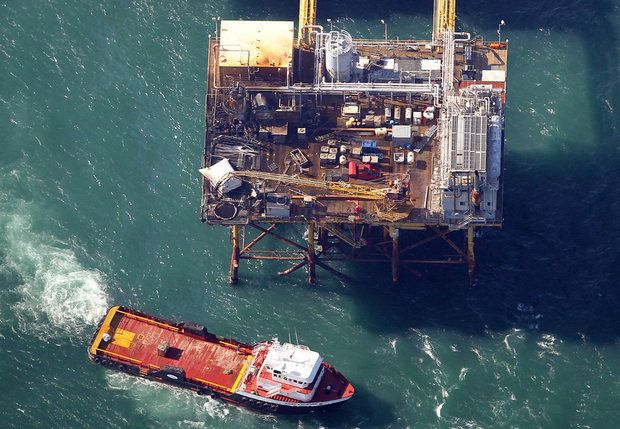 Black Elk Energy.
After investigation, it was determined that the explosion at an oil platform in the Gulf of Mexico in 2012 was the result of unsafe welding practices.
The oil platform was operated by Black Elk Energy but the welding was performed by a subcontractor. The employees of the subcontractor didn't make the piping that led to the welding area safe for welding by evacuating it of all flammable substances.
They also didn't stop the welding work when they smelled the gas fumes. This accident, which unfortunately resulted in death as well as multiple injuries, also resulted in a lawsuit against Black Elk Energy and their subcontractor. 

Professional Welder Burns Down Family Home!
Even though the welder was at home working on a vehicle he had put more than 1,000 hours into restoring, he was a professional welder when at work.
While welding on his truck, the sparks caught the vehicle on fire and it quickly spread to the house. He had to run for the garden hose and then yell for his wife to grab the kids and get to the neighbor's house for safety.
Even though fire crews from three neighboring cities all responded to the call, the house was determined to be a total loss. While he was wearing the proper safety gear and suffered no injuries, and his family was able to get out of the house safely, the family still lost their home and all belongings due to the welding being done so close to the house.

While there were shortcuts taken to cause some of the work welding accidents we've listed here, and sometimes these accidents even turned fatal, it reminds us there is always time to take the necessary precautions.
Put on the Personal Protective Equipment (PPE) required, clear the area of substances and fumes as well as any fabric, wood, etc. that may catch fire with the sparks. Welding can be a dangerous activity but the danger can be mitigated with the proper safety precautions.