3 Reasons You Should Consider Government Welding Jobs!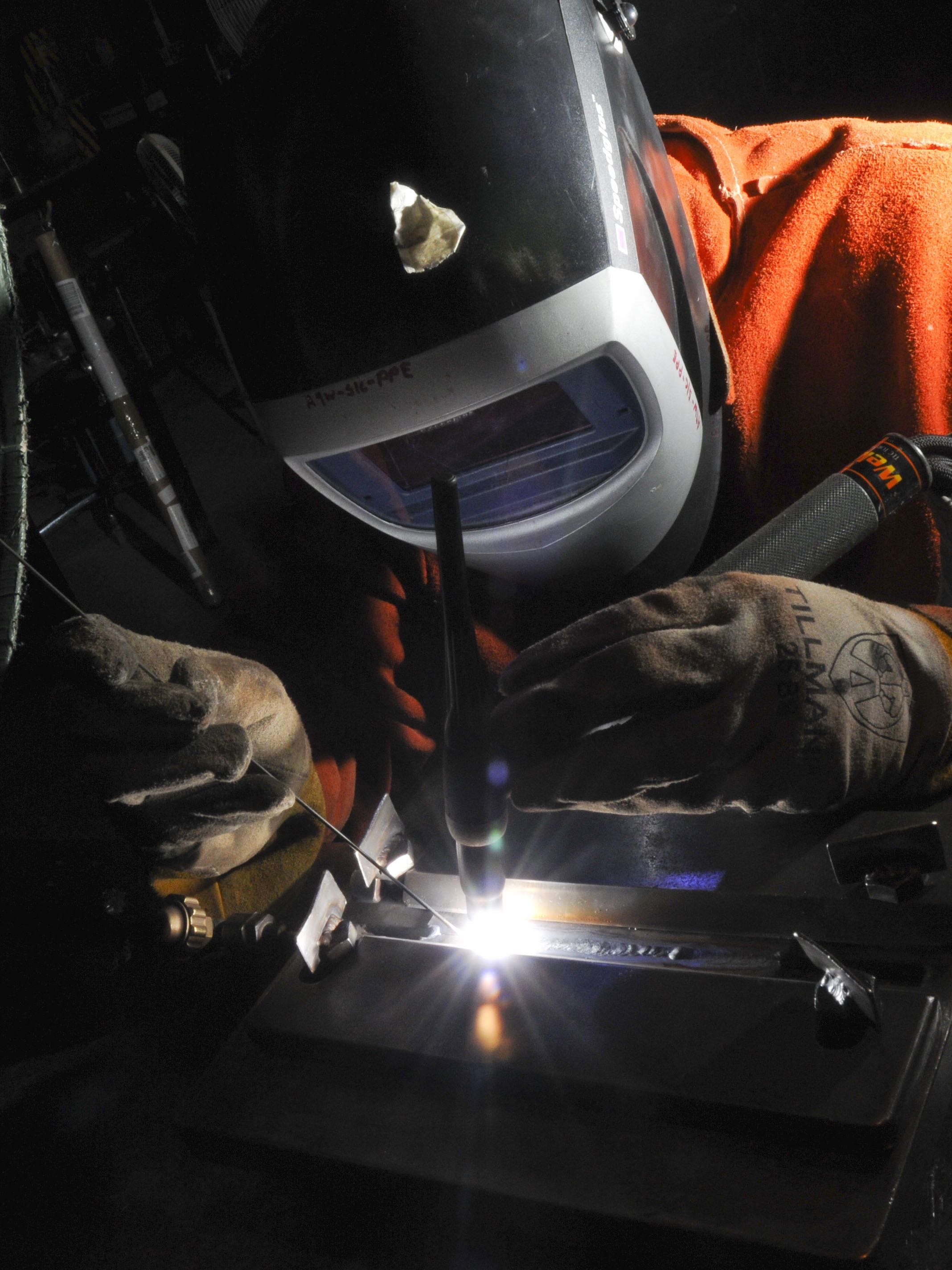 While it is not hard to find a welding job with a private company, those who want a high paying welding job with great benefits will often find that working for a state or Federal government agency is the best option. 
The requirements for becoming a welder are the same regardless of one's place of employment, but the benefits may differ.

The government is an avenue for employment that may take welders to any number of sectors, including the military, prisons or the Justice Department, writes WeldingSchool.com. Read on to learn more about the advantages of government welder jobs.

1. High Salary.
How much you earn as a welder will depend on which industry you work for, your geographical location, on-the-job training and experience and the specific type of work you do. Even so, the federal government often pays welders significantly more than many private companies. While the median annual wage for a welder currently stands at $17.66 an hour, the Army and Navy offer a number of welding jobs that pay anywhere from $19.00 to $42.00 an hour. 
The Department of Defense and Department of Homeland Security also offer welding jobs with a salary ranging from $23.00 to $27.00 per hour. Even the United States Postal Service hires a limited number of welders and the median annual salary for those who work in this occupation can be up to $27.04 per hour. It is also worth noting that hikes in salary are steady and fixed in advance, which means that you are almost guaranteed to get raises as you continue working in a government job.
2. Great Benefits.
There are many great benefits available to welders who work in government jobs. Career Realism tells us that employees get nearly ten more paid vacation days per year than private employees, while federal employees get up to thirteen more paid vacation days per year than those who work in the private sector.
Federal employees can also take advantage of the Federal Employee Health Benefits Program, which offers various health care plans. These include life insurance policies, medical plans and dental plans. There are not only plans that cover employees while they work, but also plans that cover retired government employees.
The government also offers great retirement packages. Federal workers can often retire earlier than private workers and are entitled to an annuity, SS benefits and 401(k) type investment options through the Thrift Savings Plan. Welders who work for a branch of the United States Military can take part in a three-tiered retirement program that offers generous matching employer contributions.
3. Job Security.
If you are looking for a job that offers a high level of job security, then working for the government is a reasonable option. In fact, Career Realism's statistics show that you are three times more likely to be terminated from a private job than from a government job. Economic problems and downturns that affect private companies simply do not affect government jobs or those who hold them.
A welder who is looking for a stable, lucrative job that offers numerous benefits would do well to consider government job opportunities. These are available from various branches of the military and a number of government departments, making it easy for you to find the type of job (and job location) that best suits your needs, talents and aspirations.
Related Articles: